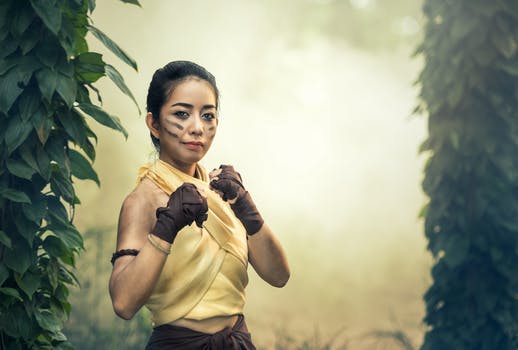 Thank you, Rena',
Absolutely, I've helped many people with similar issues.
We will first build your voice, to help you gain confidence. Then we will work on some acting and even improvisation.
These simple, safe exercises will teach you how to be in "your body, not your head," and put the focus on "them not you," which will help you perform/speak publicly.
You can sign up for a TIYA introductory lesson here.
And be sure to also get the FREE TIYA starter kit here.