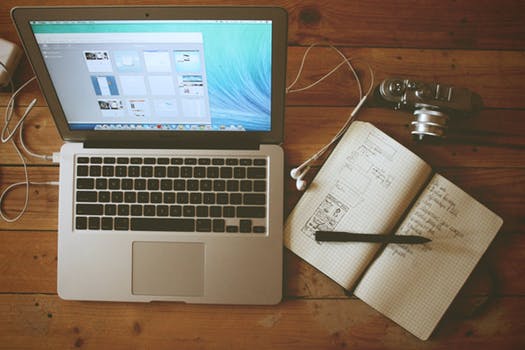 Thank you, Aoifee.
What are your favorite 3 musicals?
I have never had a problem making different time zones work. I think you are 5 hours ahead in Ireland, yes?
This past year I taught 3 students via Skype from Budapest, Hungary.
Also, often my TIYA students are out of town (on National Tour, for example) and I teach them online, which is the same as in person, especially if used together with my online course, "Sing Like You've Always Imagined."
I look forward to meeting you online in the near future.