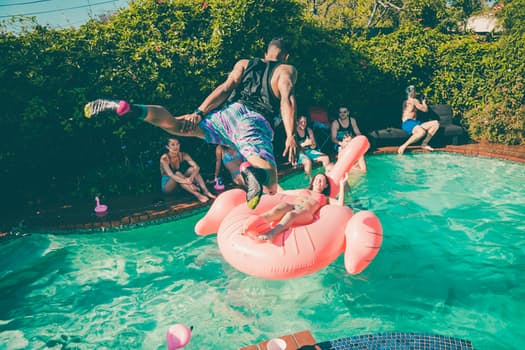 Hi DeeDee,
Sounds like you are ready to jump in!
What was the play/part?

First, get my FREE TIYA starter kit here.
Then go ahead and sign up for a few lessons.
I will contact you to schedule your first lesson. Looking forward to meeting/training you in the near future.