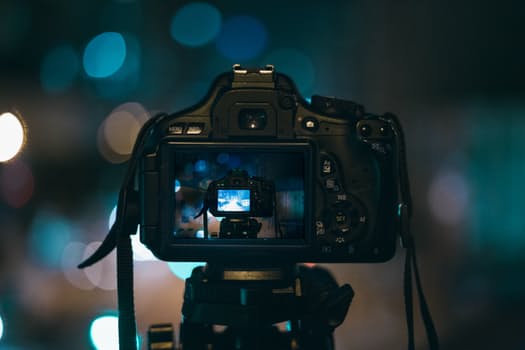 Hi Kingsley,
That's great you have a passion to act and tell stories.
Can you please tell me a little bit about your acting goals? Have you been in any shows yet?
Acting is both a craft and a business. There are many things involved and I would be happy to help get you started. The best thing to do would be get my FREE TIYA starter kit here -and to sign up for an introductory TIYA lesson. We can explore a monologue/scene as well as some career consulting.