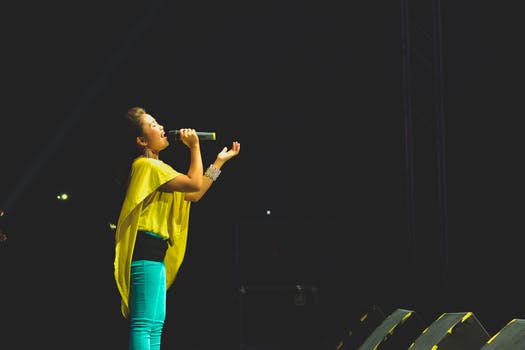 Hi Enaya,
Did you get my FREE TIYA vocal training starter kit here?
Aside from the one-time $57 Introductory lesson and/or committing to me as a TIYA member for one month with 4 TIYA lessons for $340, my hourly rate is $99/hour. Remember with the 4 TIYA lesson package you save money and you will see immediate results because I have this down to a science. Check out these testimonials. I will build, strengthen, and condition your voice. I will also show you how your instrument works so you practice correctly without me and tailor each lesson to your specific needs depending where you are in the course of your vocal journey.
Another option for you would be my online course, Sing Like You've Always Imagined. Many of my TIYA students use this in addition to their lessons as it perfectly compliments my private training. You can teach yourself how to sing in the comfort of your own home, any time you want.
Another option would be my free vocal training tips/videos which can be found on my youtube channel here.