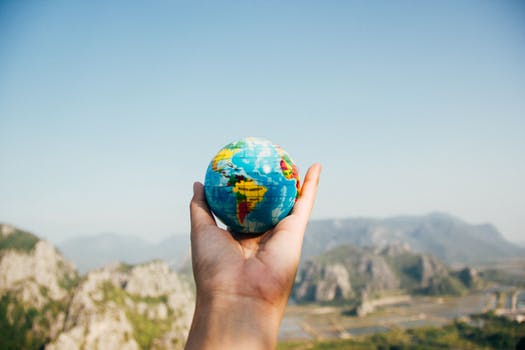 Hi Kiara,
Although I live in NYC remember we can always work together online via Skype.
I do this all the time with my TIYA members who are on National Tour and performing in musicals regionally.
I teach many people all over the world this way, just ask Isti from Budapest.
I also have an online course to help guide you every step of the way.