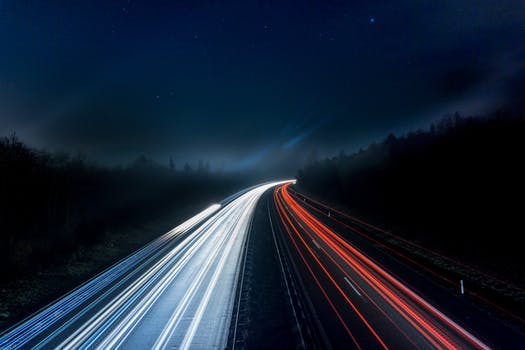 Hi Camisha,
Yes, we can certainly try. I can work with you privately on monologues and also TV/Film scenes. This will rapidly take you to the next level. That being said, ideally, you would still want to be in some kind of scene study/group acting class in VA.
As for jobs, no acting school can guarantee you will book work, that also depends on business skills, networking, marketing, etc. -- but I can promise to teach you all I can about the Craft of ACTing. (Admit, Connect, Trust).
Bottom line: the more work you put in, the faster/further you will go. It all comes down to discipline and consistency. Next step is to sign up for a few lessons and we can work together online via Skype.