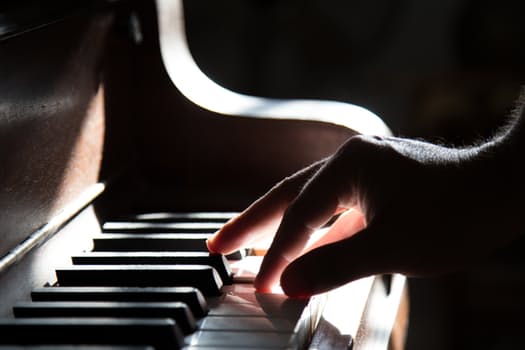 Hi Gary,
No worries- I can definitely help you, especially if you practice every day.
My exercises are really simple, safe sounds designed to build, strengthen, and condition your voice.
For example, this is called a raspberry and it's designed to help release your voice and expand your range.
You just have to play! You will be carrying a tune before you know it because I will teach you how your instrument works, and most importantly, how to practice correctly.
Also every time you work out (your voice) with me, we will lock in muscle memory and your voice will change/grow.
It's okay to accept you are nervous to begin. It's not okay to stay passive and not take action if this is something you really want to do. I will help you every step of the way, Gary.
First step is to sign up for some lessons and I will contact you to schedule a day/time that is best for you. We can work in person in NYC or online via Skype.