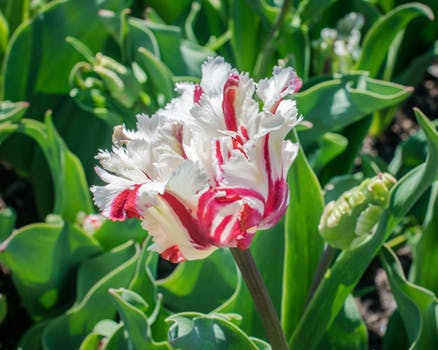 Hi Dillion,
Congrats on writing your first musical at age 12 and winning some school talent shows.
It sounds like you love to sing and really enjoy Stephen Sondheim's musical, Sweeney Todd.
Why do you want to sound exactly like someone else? While I understand using imitation as tool to explore your voice, ultimately wouldn't you rather sound like the first Dillion?
I watched the video you sent and I think what you are really looking for is to be able to sing freely and with emotion, and not worry about "hitting any high notes."
I also think you want to learn how to ACT the song. In order to achieve this, you must first develop your voice through daily conditioning exercises to increase your range, agility, and unleash your natural vocal timbre. Over time this will feel less like singing and more like you are "speaking on pitch." I can help you with all of this. The more you TAP (Trust the Awareness and Play) and embrace that concept, the more your voice will reveal itself and simultaneously, the character will find you.