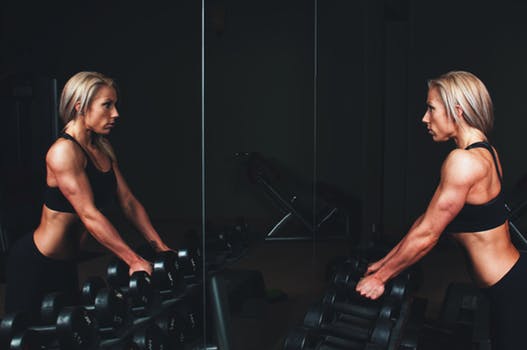 Thank you, Dylan.
Sounds like you are on the right track, you just have to "hit the gym" for your voice and I can certainly help you do that.
The next step is to sign up for some TIYA lessons and we can go from there. Where do you live? Are you in NYC? If not, we can work online via FaceTime/Skype.
I love that you want to create your own vocal/style and sound. This will take time. First we will build/explore your voice, giving you the technique and freedom to Sing Like You've Always Imagined. Then we will dive into emulation and study those masters you aspire to sing like (Trent Reznor), etc. --and then we will Tap Into Your Artistry.
I look forward to meeting/training you. I can already tell there are many exciting things happening with your music.
P.S. As for your songwriting, check this out: