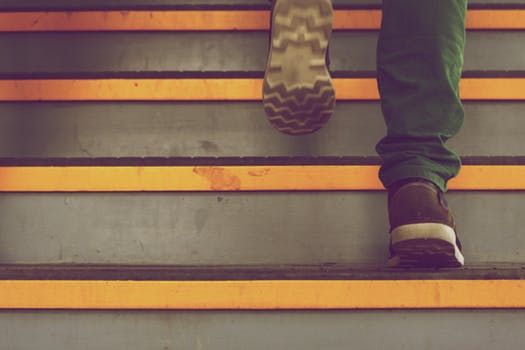 Nice to meet you, Franco. Sounds like your band is doing well and congrats on the EP. You should always follow your gut and right now yours is telling you to step up your game.
Consistency is key.
"Decent tone" and "adequate range" is not enough, especially if you plan to become a professional and sing and play music for the rest of your life. This means you have to make both an investment of time and money for your craft. This is why artists often work multiple jobs and as you continue along your path you will continue to invest more in yourself to get to where you need to go.
I offer an introductory 1 hour lesson for $57, and also have a 4 TIYA lesson package designed to save you money in exchange for committing to your lessons once a week.
These private 1 hour training sessions with me may be used in any combination of my services: Vocal Training, ACTing coaching, Show-biz consultations, and to Explore Songwriting.
I also have an online course for $137 which will get you started and walk you step by step to teach yourself how to sing and begin refining your vocal technique. An excellent alternative especially if funds are tight, but a start to investing in yourself and committing to your craft.
You can check out my YouTube channel as there are lots of free videos to watch and learn from my TIYA members working with me.
And if you want, you can send me a link to a video for one of your band's songs or even just you singing a part of a song you need help with and I can give you some TIYA feedback to point you in the right direction.