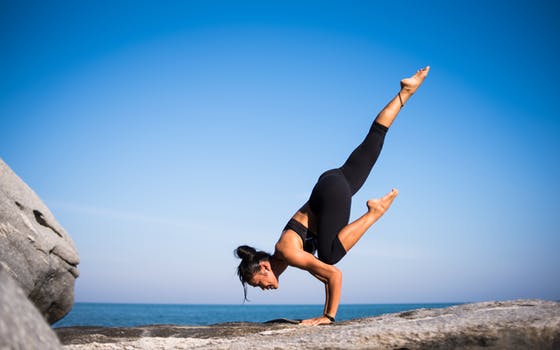 Thank you, Ayaka.
Singing is psychosomatic, which means the mind/body are connected, so let's not think of these as "problems," but simply areas of your vocal technique which still need to flourish, that are currently unfamiliar.
Tone quality is my speciality, and especially pop/rock singing. We need to build your mix, develop/explore your chest voice, including vocal fry with edge conditioning, and connect you to the lyrics in the groove so that your vocal delivery is on point.
The first stage of your journey will be Coordination.
Ayaka, this is like rubbing your belly and tapping your head at the same time. We have to release your voice, which means you will no longer set, grip, or manipulate your vocal placement. An excellent way to do this is a raspberry.
The key is to stay on the breath and allow your voice to find you. The path of least resistance. It is really more like making silly sounds, but this is a very powerful tool.
There will be no gaps in your vocal technique when you train with me. I'm like going to the gym for your voice so be prepared to work out, and you will see immediate results especially if you practice consistently 1 hour every day. I will guide you every step of the way.
You can sign up for an introductory 1 hour lesson here.
P.S. Take a look at this video of me working with David on his raspberry: