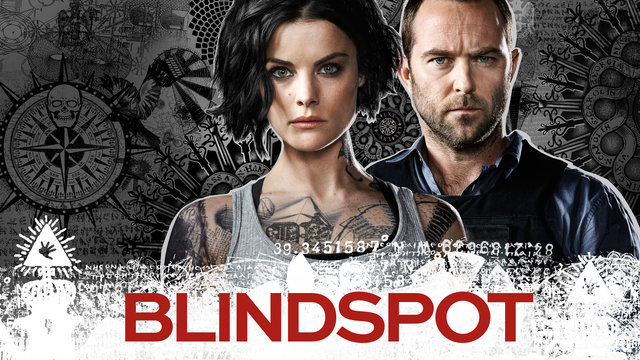 Thanks, Amy.
Congrats on the recurring role on "Blindspot."
We will work on a combination of the craft itself and audition prep. We can also do a couple sessions of vocal training.
Take a look at any monologue from one of the female leads in "Sweat" by Lynn Nottage.
I will also send you TV or Film sides for a mock audition for your first lesson with me.
Confidence comes from consistency, a combination of always working on your craft (ACT-Admit, Connect, Trust) and knowing how to use the frame and structure an audition.
Looking forward to meeting and working with you. Expect big changes.
P.S. Make sure you get the FREE TIYA starter kit here.