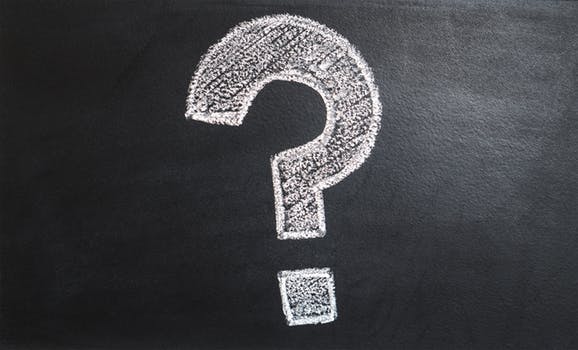 Hi Stephen my name is Carlos and I am Spaniard with obvious accent, and while fluent in English, far to be as effective as my peers in the corporate world. I work for eBay and moving to Seattle this summer and wanted to invest good time and attention to sharpen my speech skills: accent, intonation, pace, puns, all that makes a communicator effective in a fast paced collaborative environment where I'm the only one whose mother tongue is not English. Could you help me on this?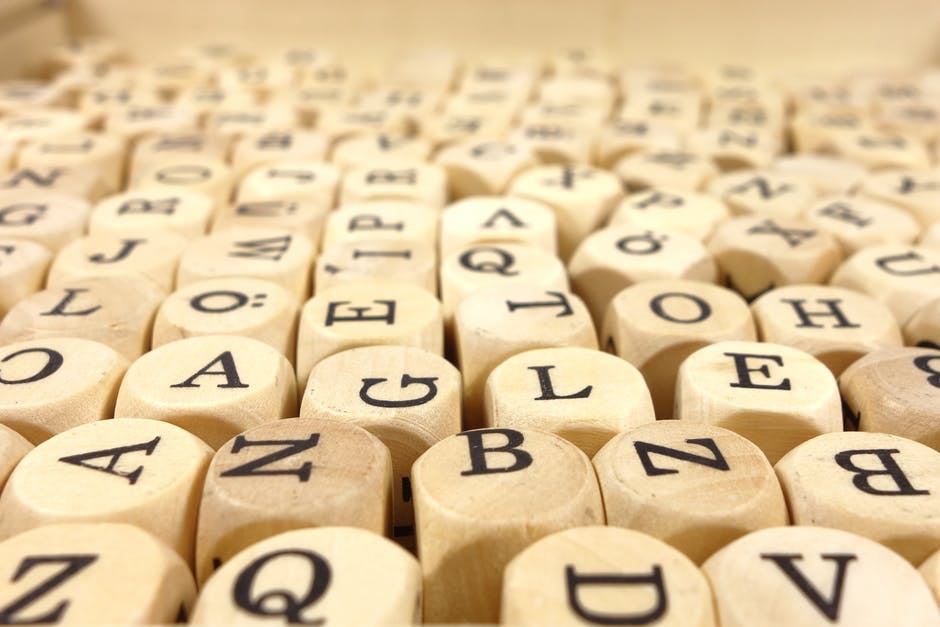 Hi Carlos,
Absolutely. It will a combination of vocal training, acting, and improvisation. I'm working on the exact same thing with my student Ben who is from China. His goal is the illusion of native fluency and we are getting there fast.
First we need to build your voice a little bit to expand your range, increase breath management, and find more ease and melody in your daily speaking and intonation.
We will also work on some ACTing; exploring theatrical scenes and monologues to help you find better rhythms and become more aware of American culture, communication, and behavior.
I also will create various improvisations to give you the skills to help you think quickly and creatively. This will certainly improve your performance in the corporate world as I use these same exercises with many CEO's to refine their presentations and speeches.
Next step is to sign up for some lessons and we can find a day/time that is best for you.
I look forward to meeting/working with you in the near future, Carlos.