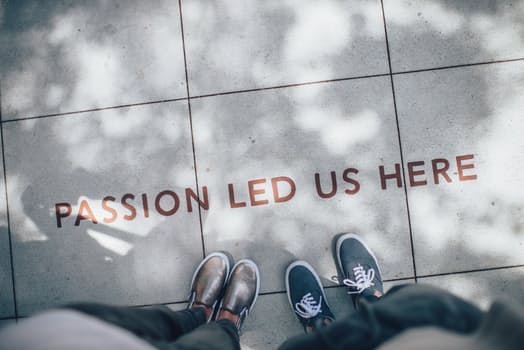 Stephen often teaches Vocal Training group workshops at (performing arts) high schools, and Universities all over the United States.

He also teaches ACTing intensives for On Camera craft and auditioning, and Broadway ACTing the song masterclasses.
If interested, or if you have further questions, please contact Stephen via the contact form.
SING LIKE YOU'VE ALWAYS IMAGINED GROUP WORKSHOP: