lesson info
All TIYA lessons are 1 hour of private training ( in person or online) with Stephen and may be used in any combination of: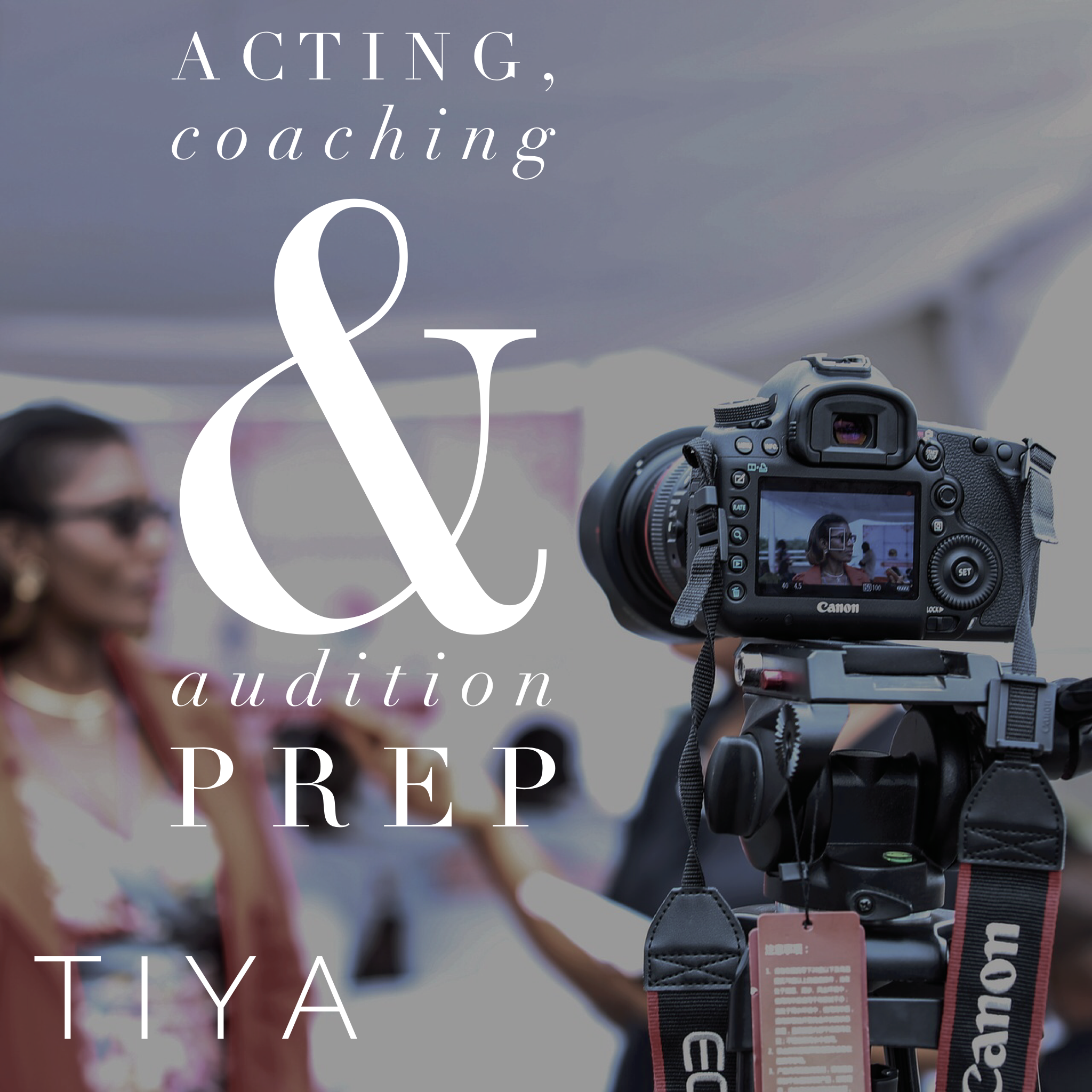 ACT: Admit, Connect, Trust
Tap into your imagination and build a solid foundation exploring:
Theatrical Monologues, Sides, TV/Film Scenes & Self Tapes
How to expertly craft your story for any type of audition.
Learning to ACT is also excellent training for aspiring recording artists to help tap into emotional vocal delivery and connect with their song(s) and fans.
Build, Strengthen, & Condition Your Voice
Stephen privately guides you through a 1 hour lesson to learn about the intricacies of your instrument, and develop a relaxed, released, resonance.
Your path starts with Coordination, then Registration, and finally, Intonation.
Sing Like You've Always Imagined as you discover and unleash your own, original authentic vocal timbre.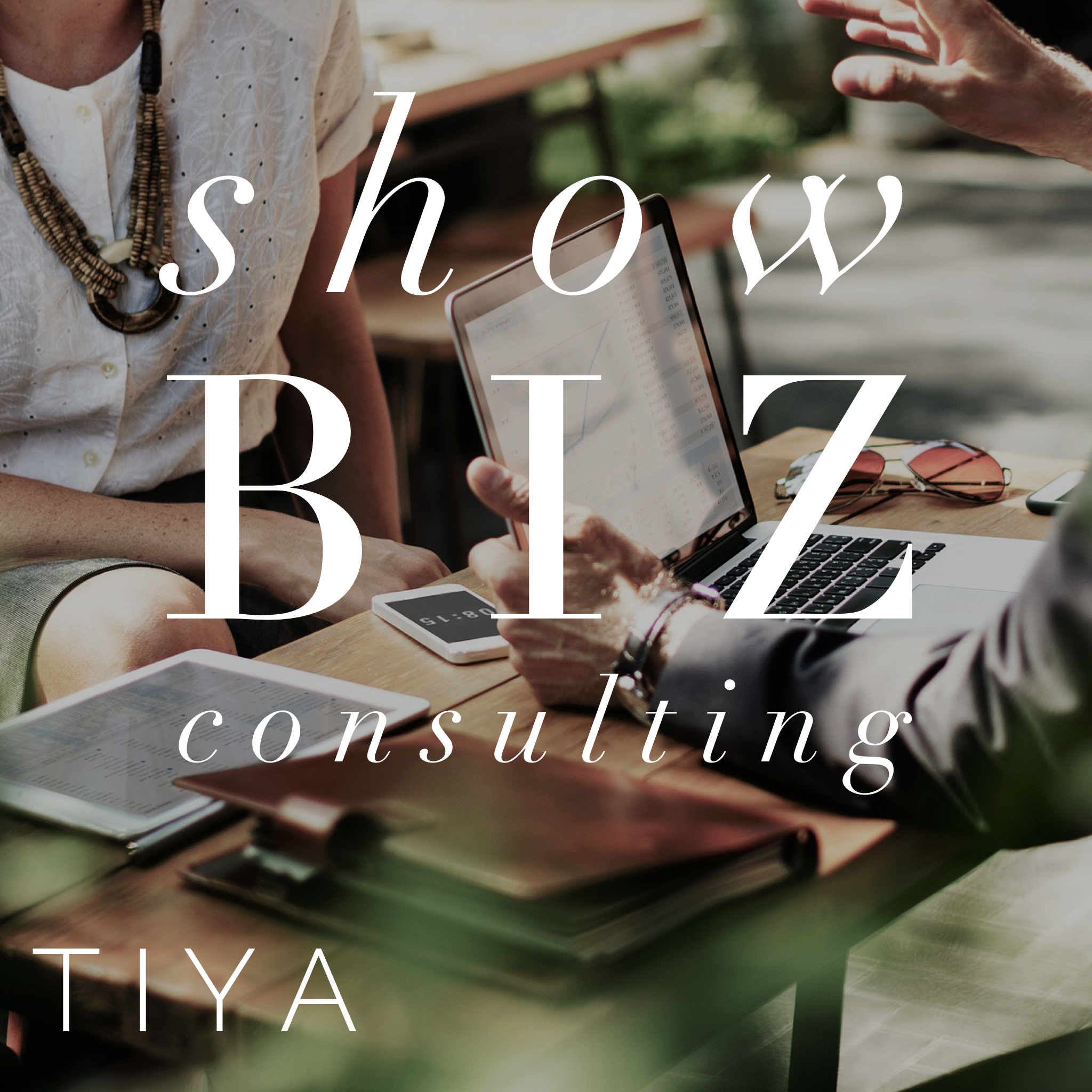 Agents, Managers & Casting Directors
Align your artistic dreams with a strategy for success.
Learn how to get an agent/manager
Create a financial budget
Target casting directors
Meet record producers
Identify your brand & and more!